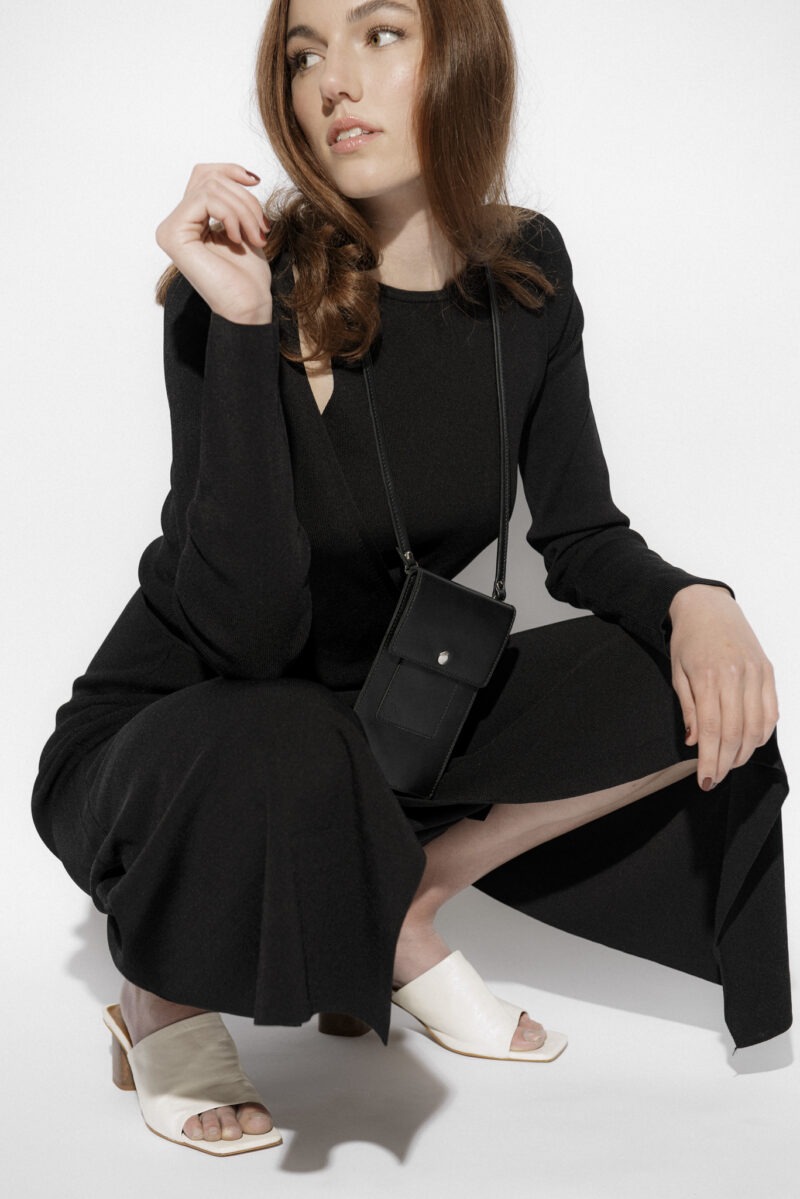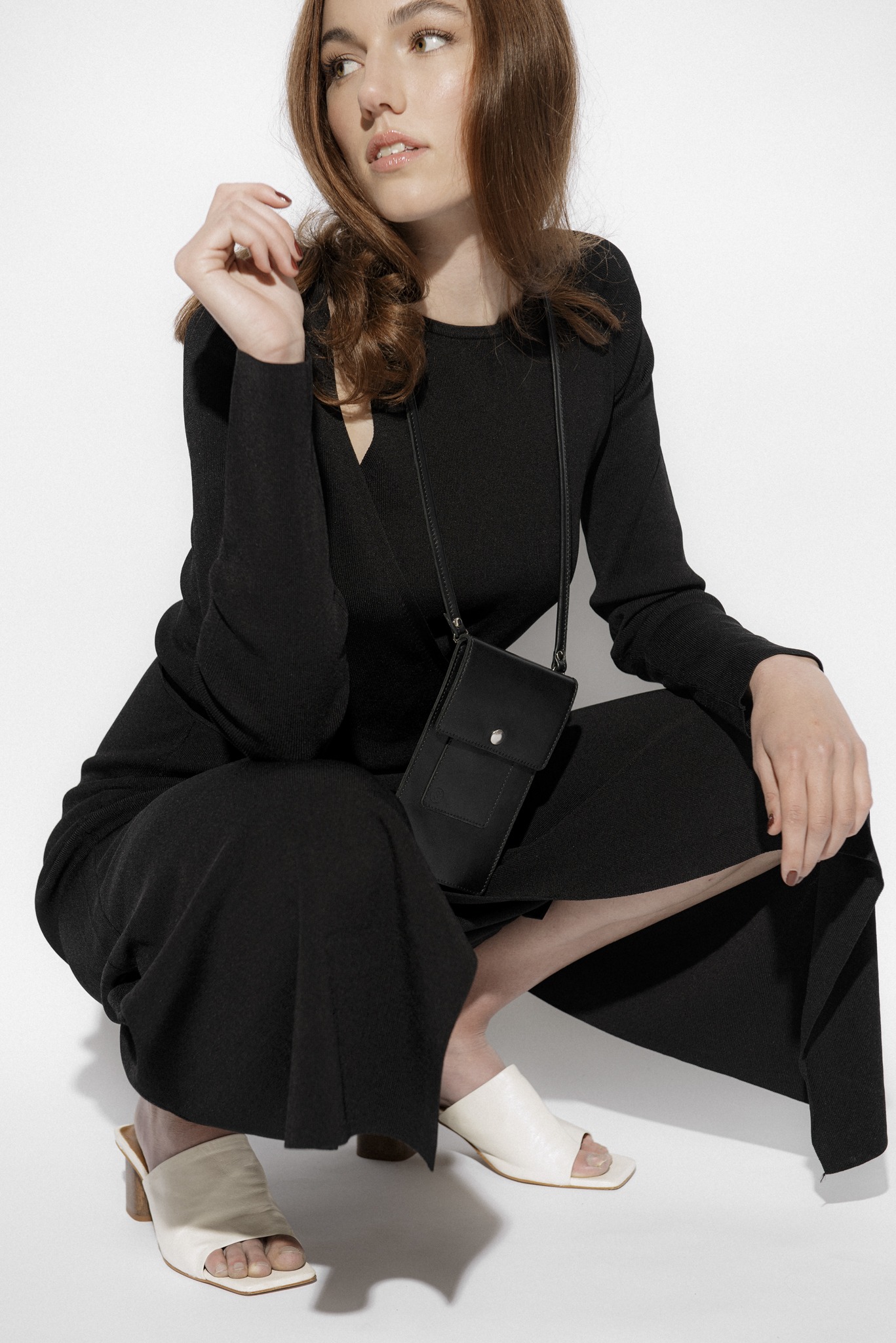 TESSA SWINKELS
TESSA SWINKELS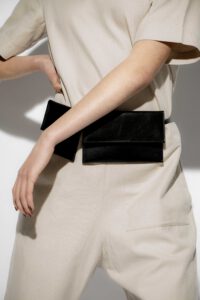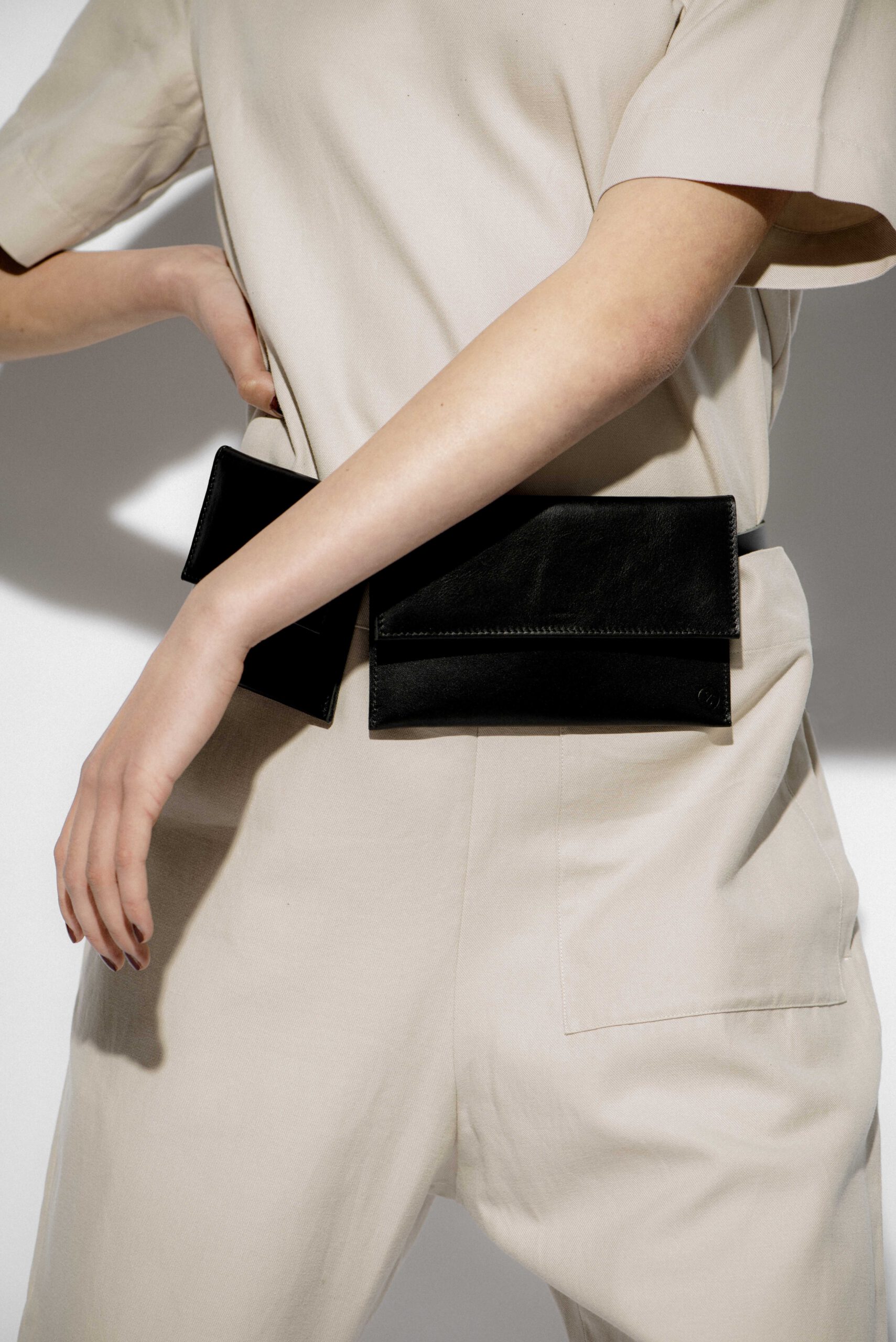 Tessa Swinkels is a small accessories brand from the Netherlands, run by Tessa Swinkels.
The brand is based in Amsterdam and founded in 2017.
All products are designed by ourselves and handmade in our studio in Amsterdam or in a small factory in Europe.
We focus on unique, sustainable and luxurious products made from high-quality Italian leather. Passion for quality, craftsmanship, high standards and minimalist design are the basis of our label.